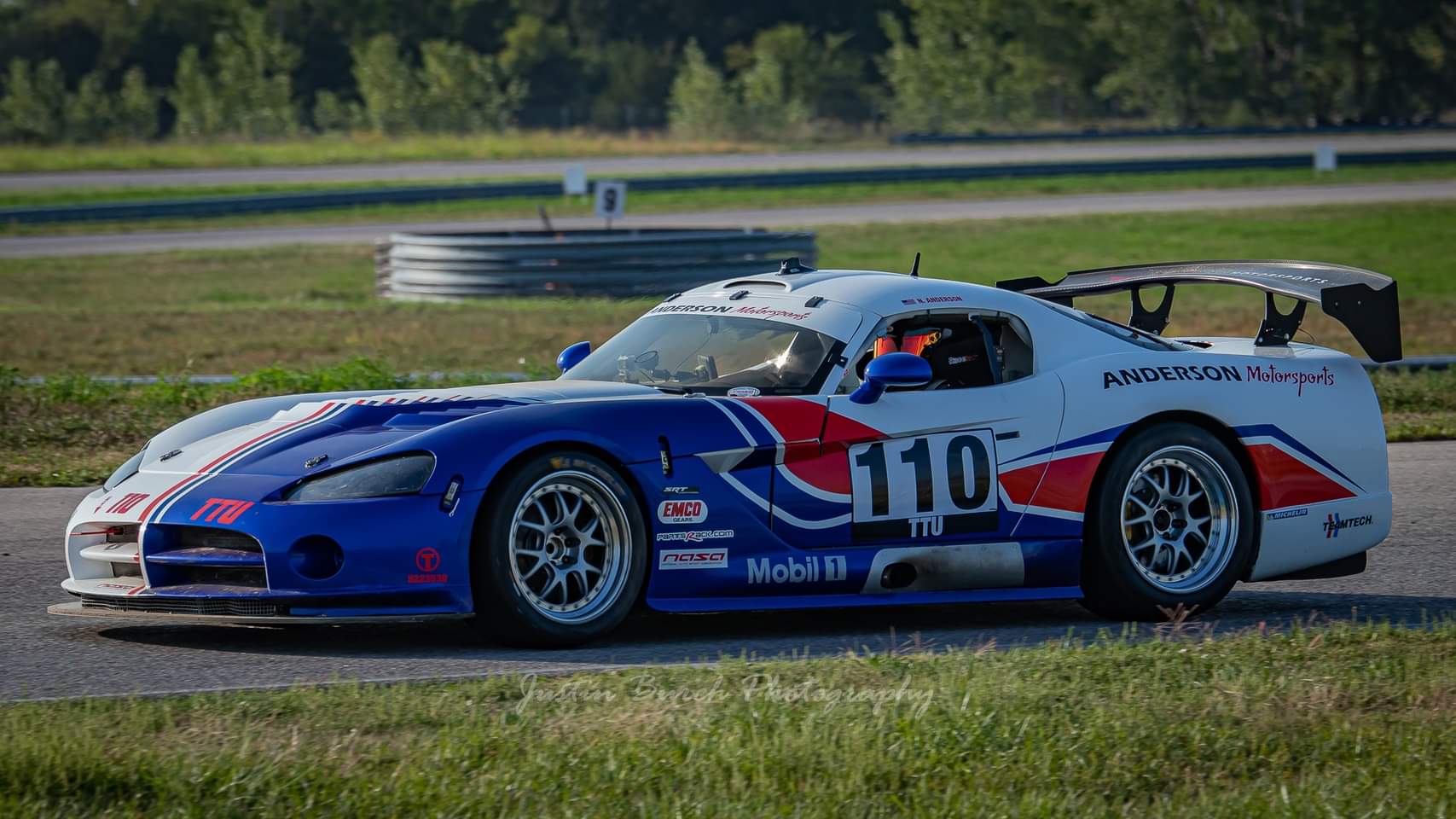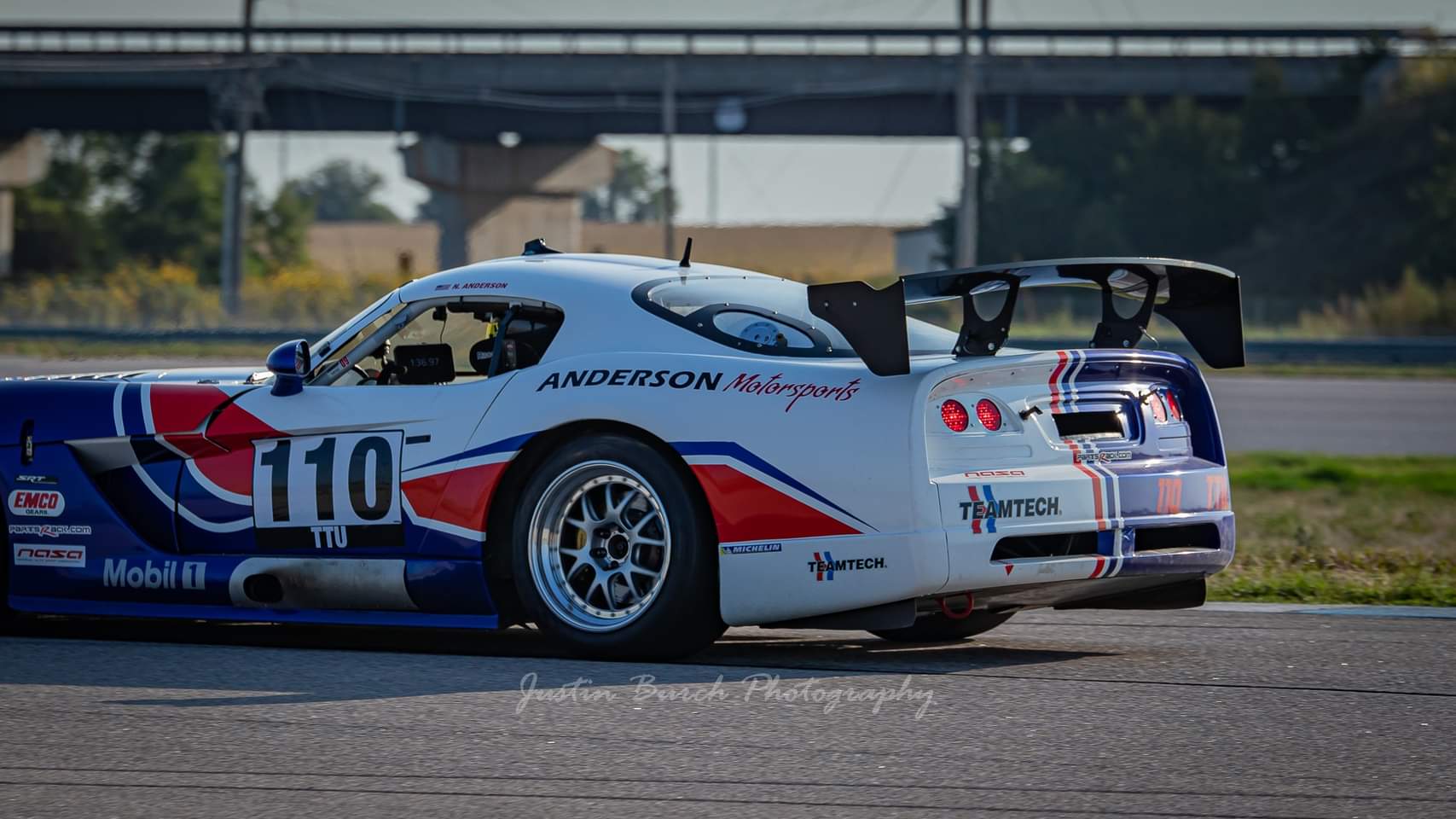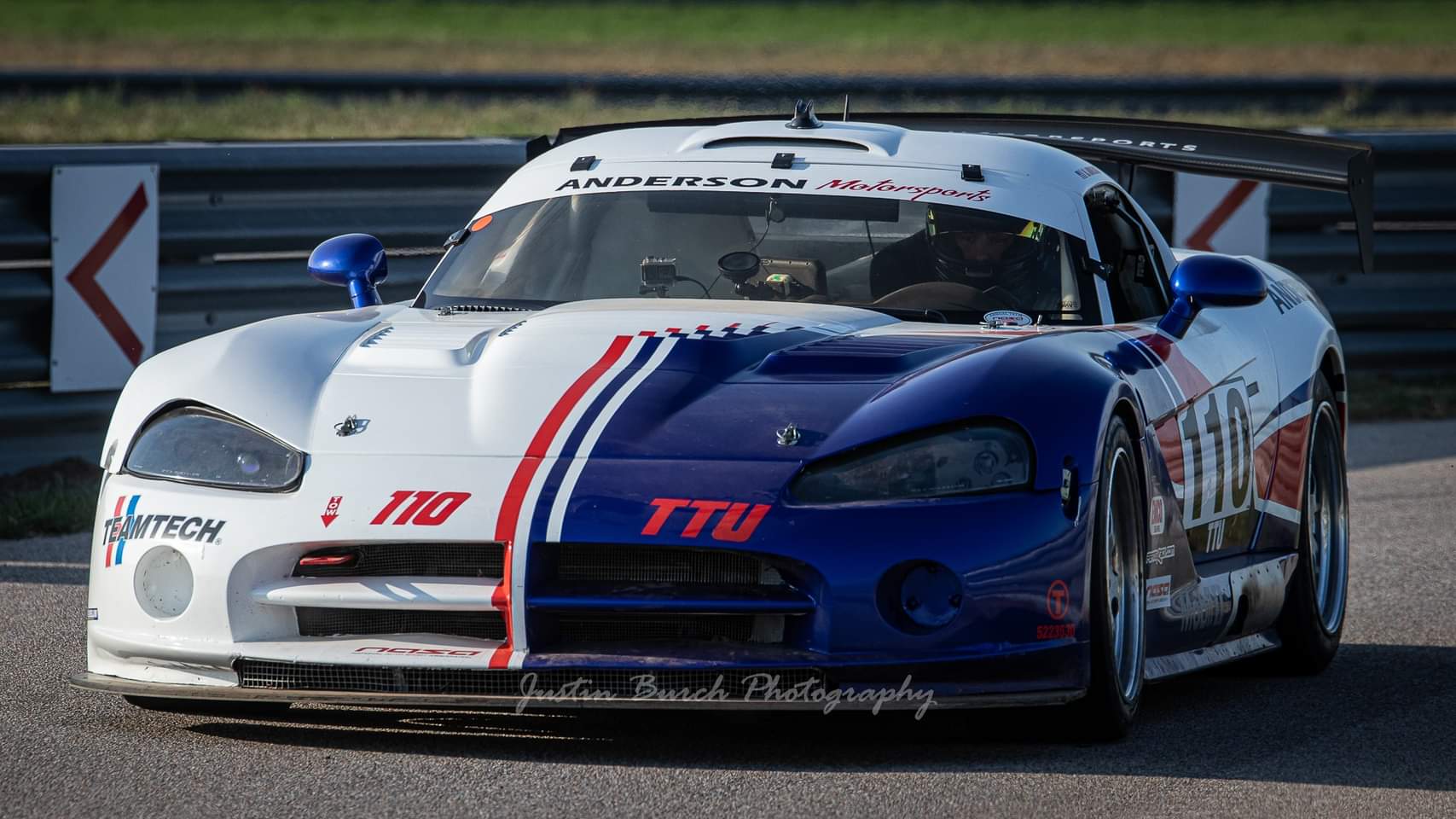 We're bringing performance back to the forefront of our minds and giving our customers exactly what they want; a leg up on everyone else! We have partnered with several companies, with more to come, that are allowing us to take your vehicle to the next level.
Through our partnership we are able to offer performance upgrades for manufacturers such as Ford, Audi, Porsche, Dodge, GMC, Chevrolet, Lamborghini and Mercedes!
Whether you're looking for a more aggressive suspension package for your truck, more low end torque to tow that boat to the lake with your SUV, or wanting to shave that extra tenth of a second off of your personal best at the track...we're here for you! We offer a full range of performance products for any need or want you can imagine.
We will offer standalone products or full performance packages ranging from very budget friendly builds, to full-on no expense spared monsters.
We're excited to announce that we are partnering with several titans in the industry: TKO Motorsports, 1320 Junkie Performance, House of Boost and VSE. With their assistance we are confident that we will be able to put together a complete offering of performance products!
If you have a goal, we're here to help. If you have a plan, we're here to implement it. If you just want to be faster/bigger/better, we're here to do just that.
We've been in the performance vehicle industry for years, and now we're finally making the jump to helping our customers experience the fun alongside us!
We look forward to working together with you to unlock your vehicles full potential!
Anderson Motorsports, Where maximum performance is the only option.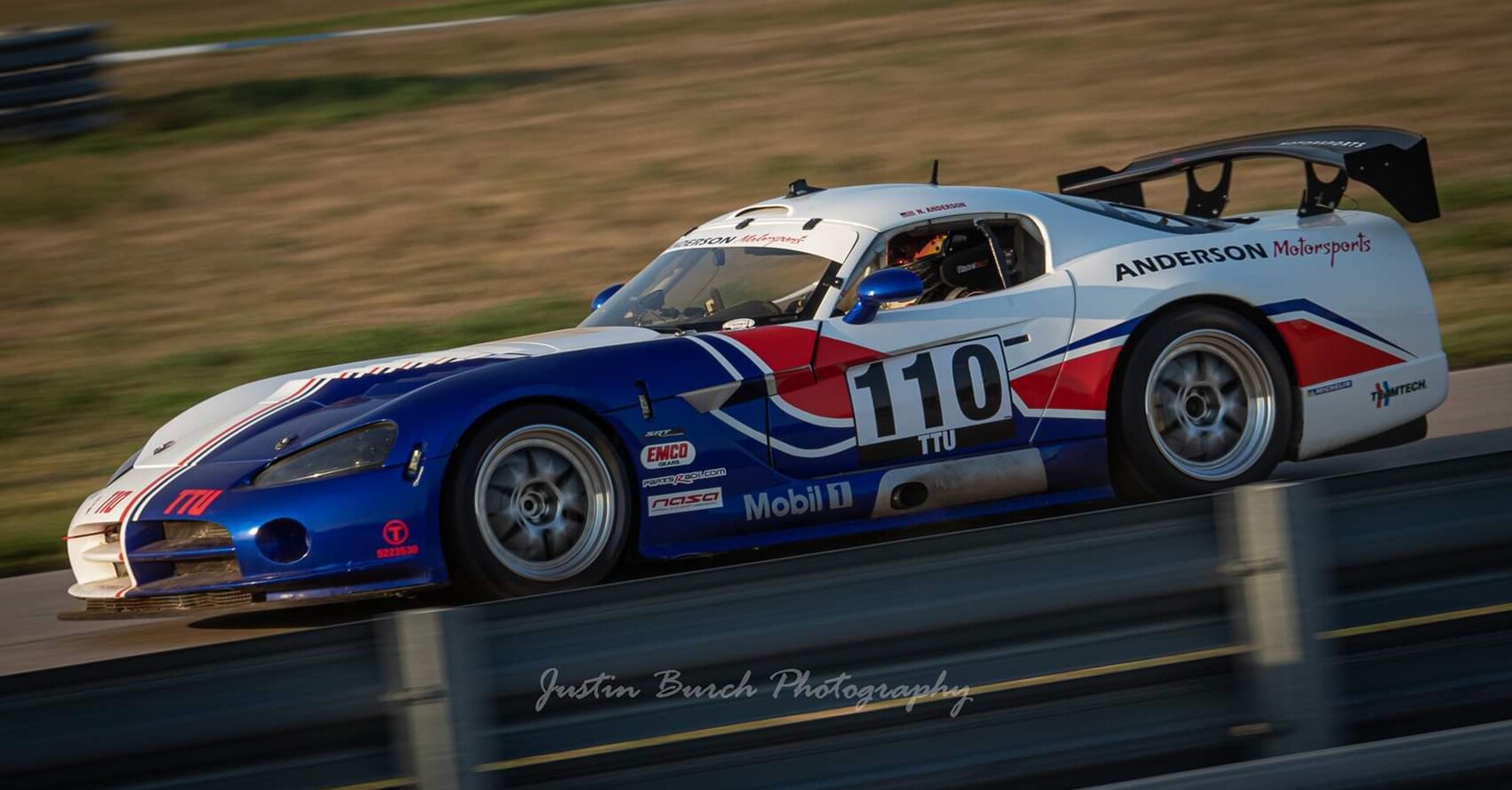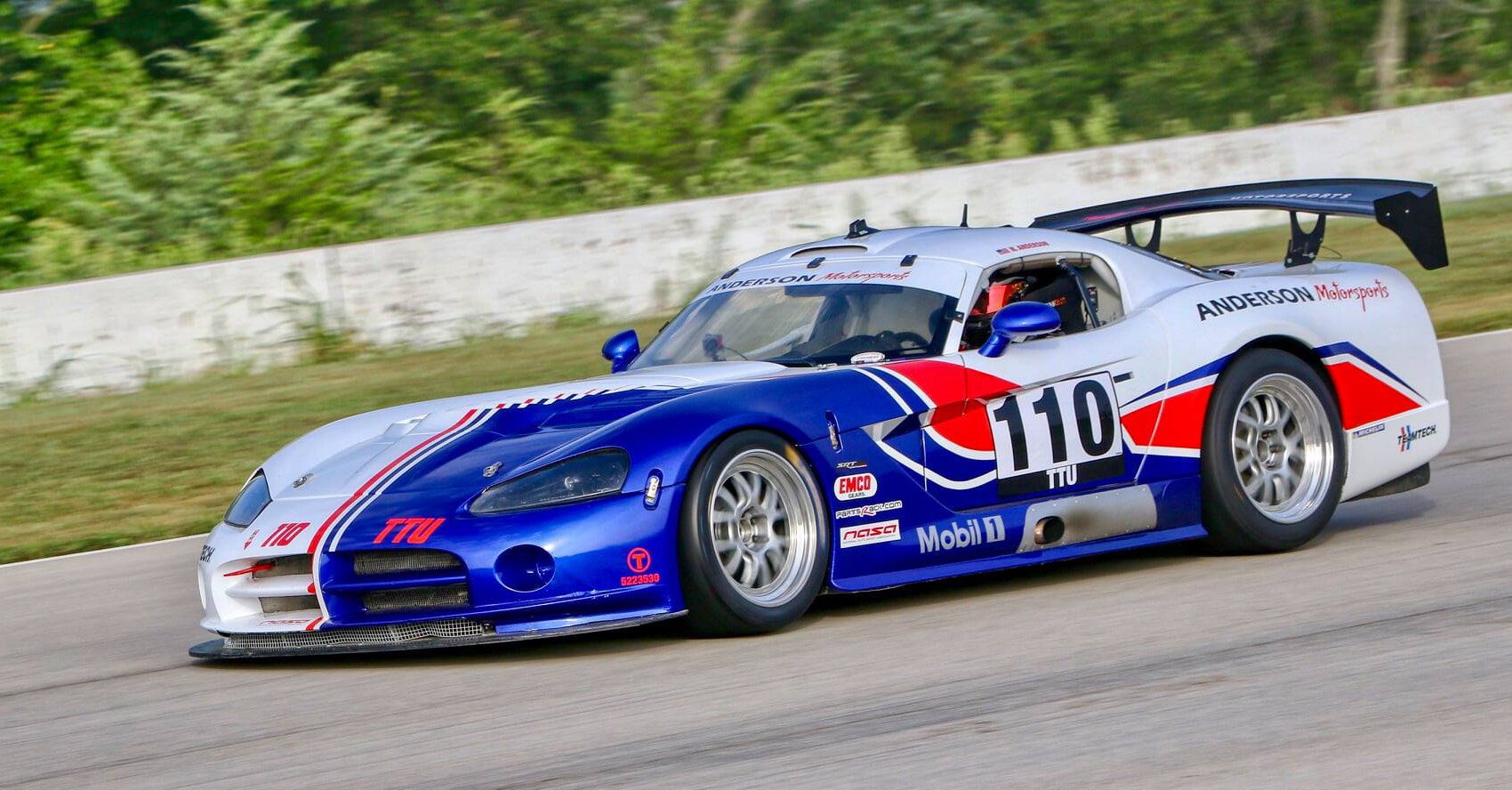 *Photographs courtesy of Justin Burch Photography
Please check out our partners for current products and offerings!